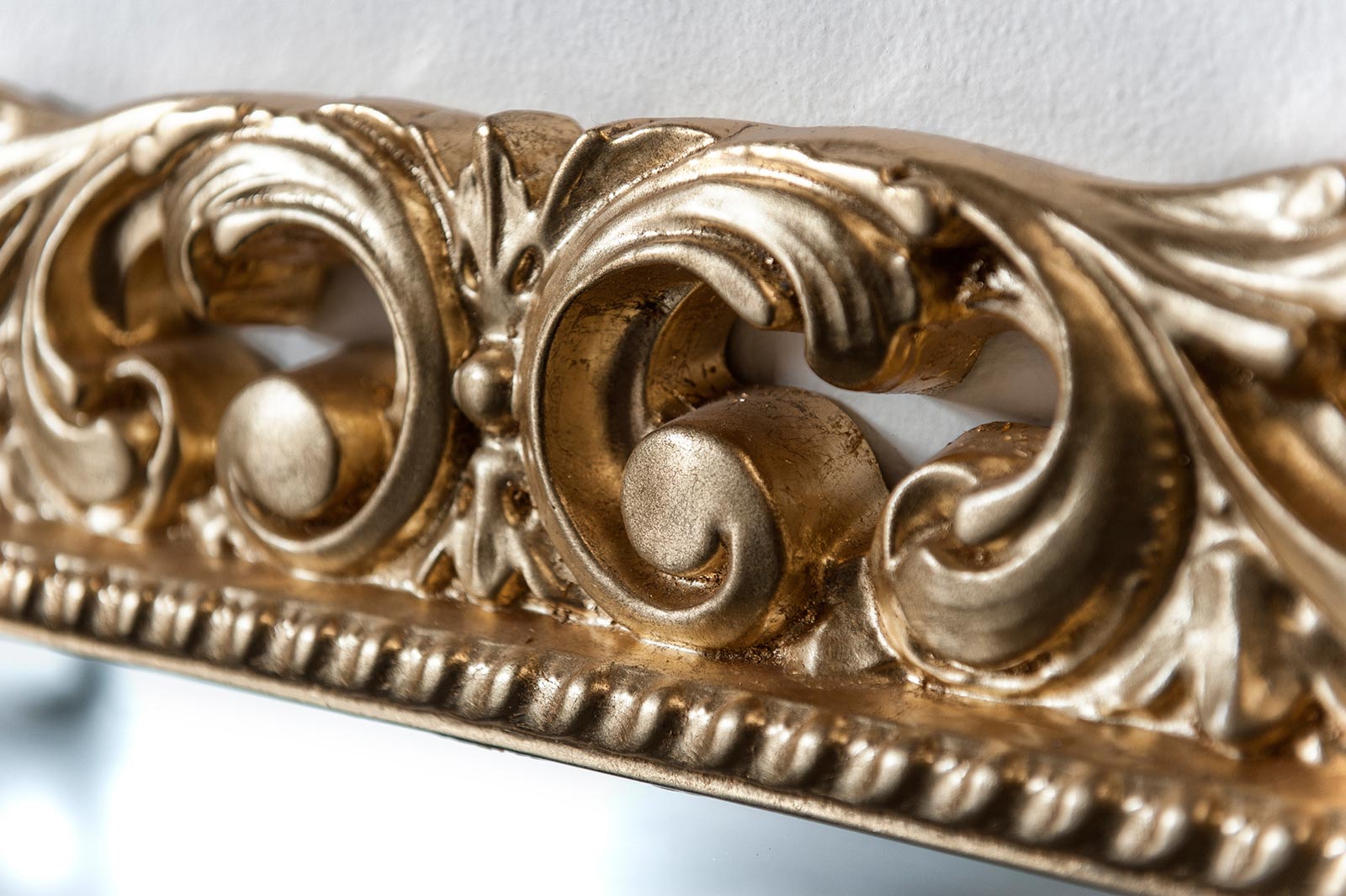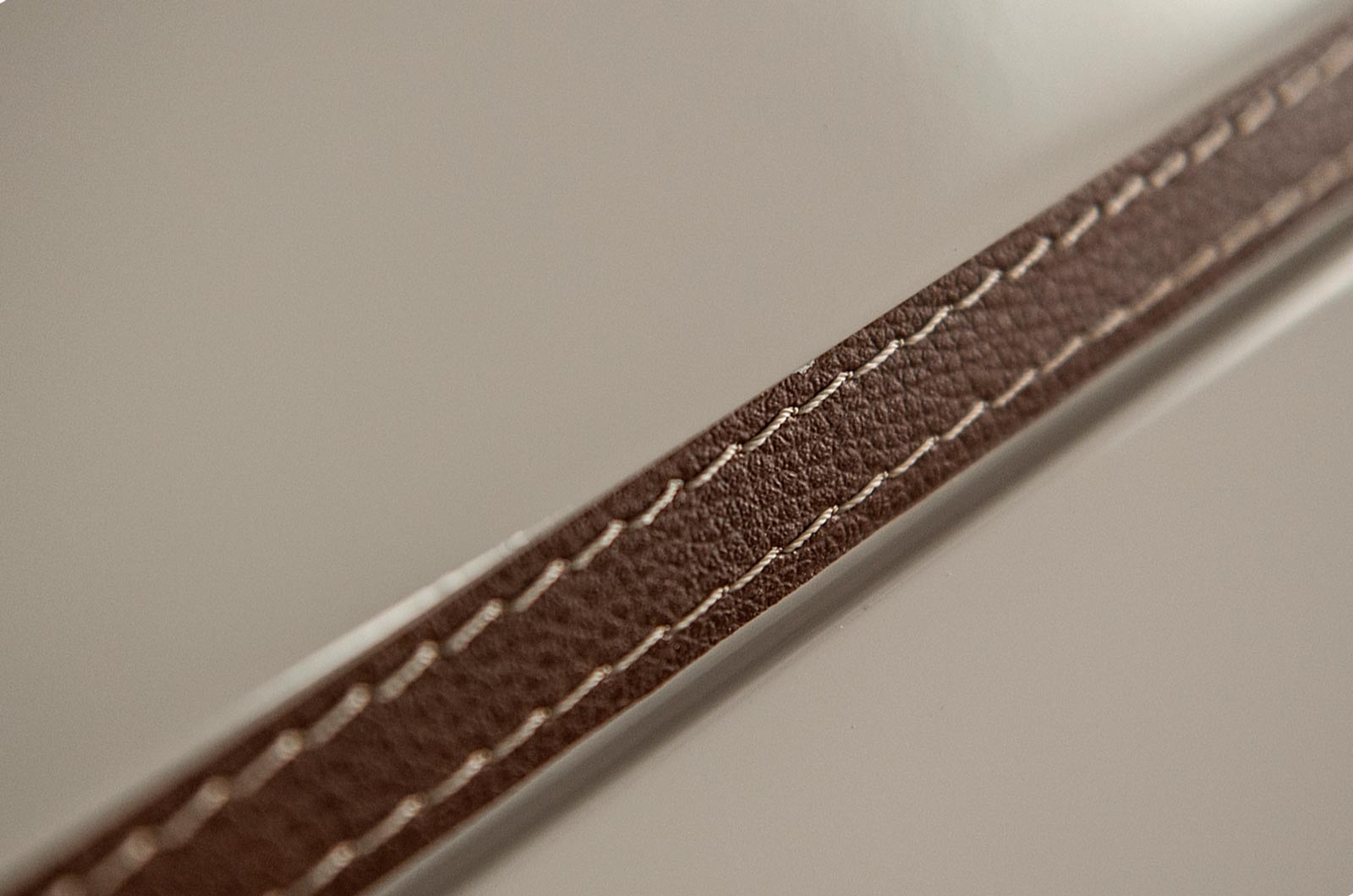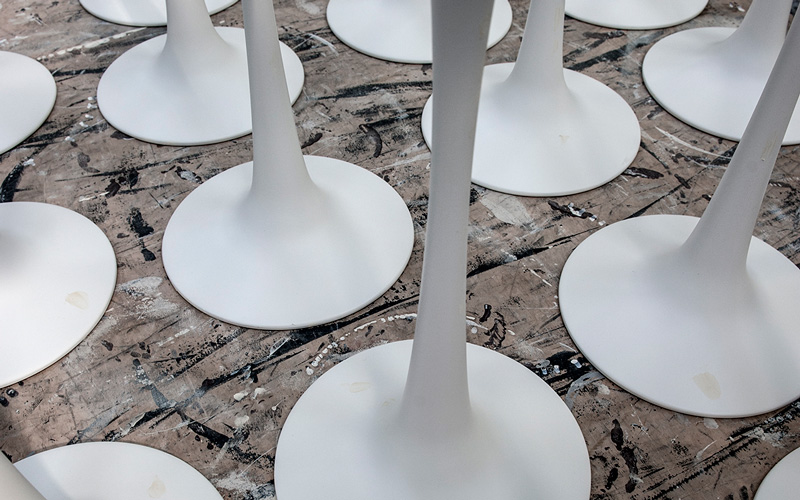 Clever Due
The Perfect match of craftsmanship and technology
Clever Due realizes, produces and distributes worldwide, furnishings, shaped items in polyurethane and other materials.
We have thirty years of experience developed over various professional experiences and valuable skills from wood craft to the rubber and plastic industry and from gilding to spray coating. Our added value lies in the integration of craftsmanship and modern technology which is the perfect combination to create high-quality products.
Designers and companies from all sectors
We mainly work for third party use: designers, industrial designers, architects, furniture factory, Italian and foreign companies. All professionals wishing to develop new products and companies from many different sectors such as furniture, refrigeration, lighting, funeral, medical.
We helped to create the furniture of many leading companies in different sectors.